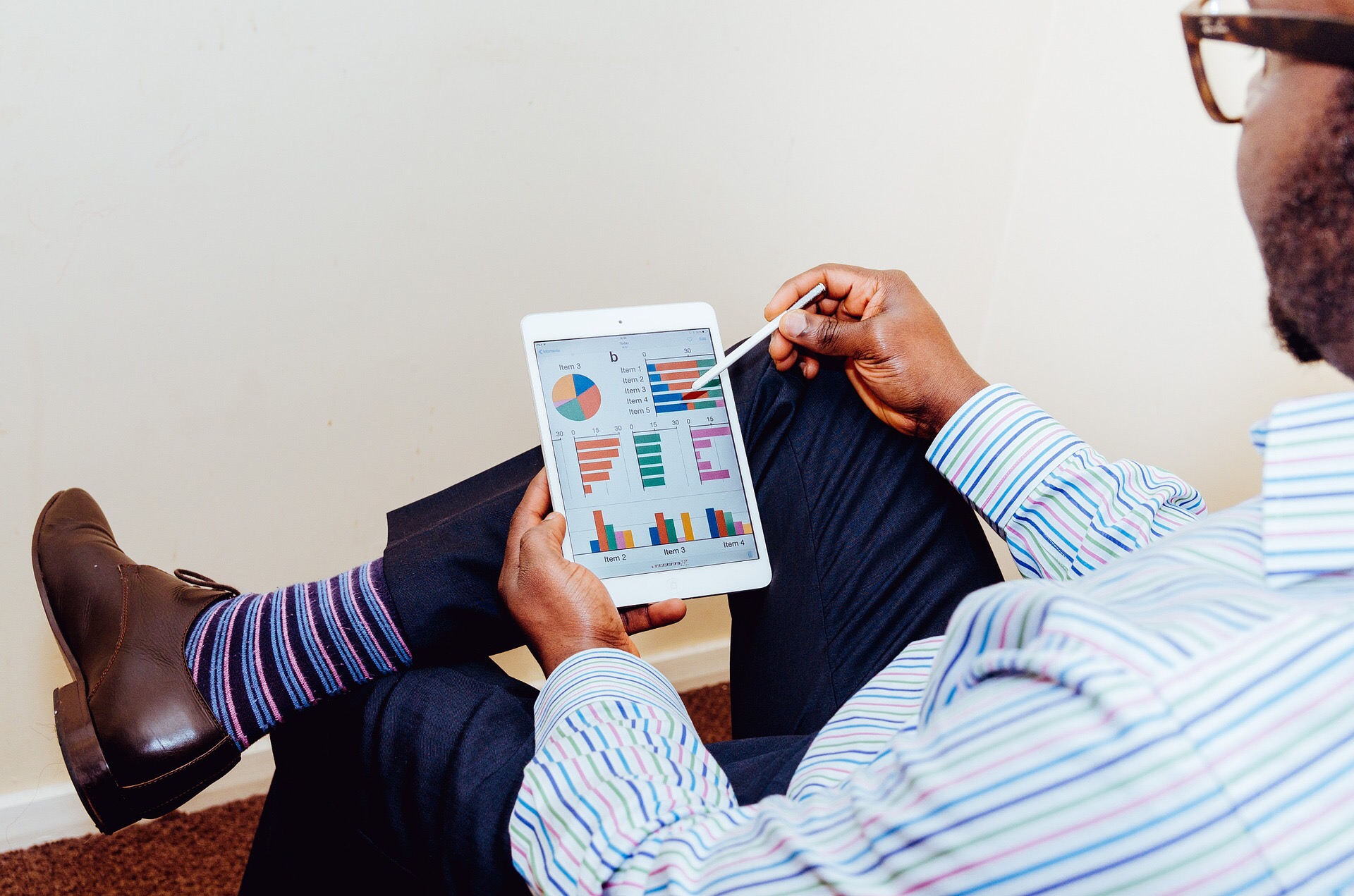 Five Internet Marketing Methods You Should Be Using for Lead Generation
March 6, 2016
When it comes to Lead Generation, "leading strategies" always seem like a very controversial topic. This is because the studies that have been made about effective online/internet marketing seem, at the very least, colored by audience bias. Out of a lot of studies about effective Lead Generation however, the five strategies listed here are mainstays. If you have a small business, and you would like to make your presence known online, you should definitely try these strategies.
Email marketing. It would be safe to say that email marketing is one of the first Lead Generation strategies known online. It is certainly a strategy that can be credited for its longevity in the industry, and it can definitely help you gain significant ROI if you know how to do it well. The only reason why email marketing has been getting a bad reputation back in the early 2000s is because most email marketers were practicing marketing strategies which tend to annoy potential consumers. Avoid being spammy, and go for email marketing strategies which actually gain the favor of your potential consumers. Publish materials that interest your target market and establish good relationships to make sure you are keeping people on your mailing list.
Organic SEO. Search optimization is also an important part of online/internet marketing. When you have a website, or if you have listings from various vendors online, your write-ups should be done in such a way that the search engine algorithms would pick them up and rank them on top of significant word searches. This is one sure way to attract the right people who might want to buy your product. It is also a reasonably low cost online/internet marketing attempt if you know where to pull all the stops.
Content marketing. People who are not always interested in buying are interested in useful content. Then, they could be persuaded to purchase if your offer is attractive enough. The important part of this is to reel them into your website first. You can do this with effective content marketing. Make use of blogs and micro-blogs to produce content that just might attract and keep the right people in your network. Once your promotion is ready, go ahead and make the pitch. Just remember that when it comes to content marketing, slyness is the keyword. To put in politely, don't sound desperate. Be smooth.
Social media. Another very controversial online/internet marketing strategy are social media sites. You can make your presence known in social media sites. It's easy to start. All you have to do is create a page. And then, things can get tricky. If you have basic public relations skills, you should be fine. You should know the people in your circle well enough to know what kind of information to share, and what to stray away from. This is similar to email marketing in a way, and your social media page is a persona which must be liked by most, if not all of your subscribers.
Of course, the most effective way to generate leads is to try to pull all of this off together. Try to familiarize yourself with online marketing strategies in general, and look at these mediums as very good tools.